Architectural Builders in Queenstown
Thanks for landing at Agger Homes. We're here to build warmer, healthier, energy-efficient, architecturally designed homes in Queenstown for current and future generations to enjoy. We have big capabilities and experience, yet we conduct our business as a personalised service. Our main focus is on residential new builds, renovations & extensions, and commercial projects.
Our involvement with several of Queenstown's iconic commercial projects (I-fly purpose-built indoor skydive facility, Remarkables Ski Field Base building, Pak N Save, and Mitre 10 Megastores), and, our portfolio of architecturally designed dream homes brings you security from experience.
And, we are relatable. Down-to earth relatable.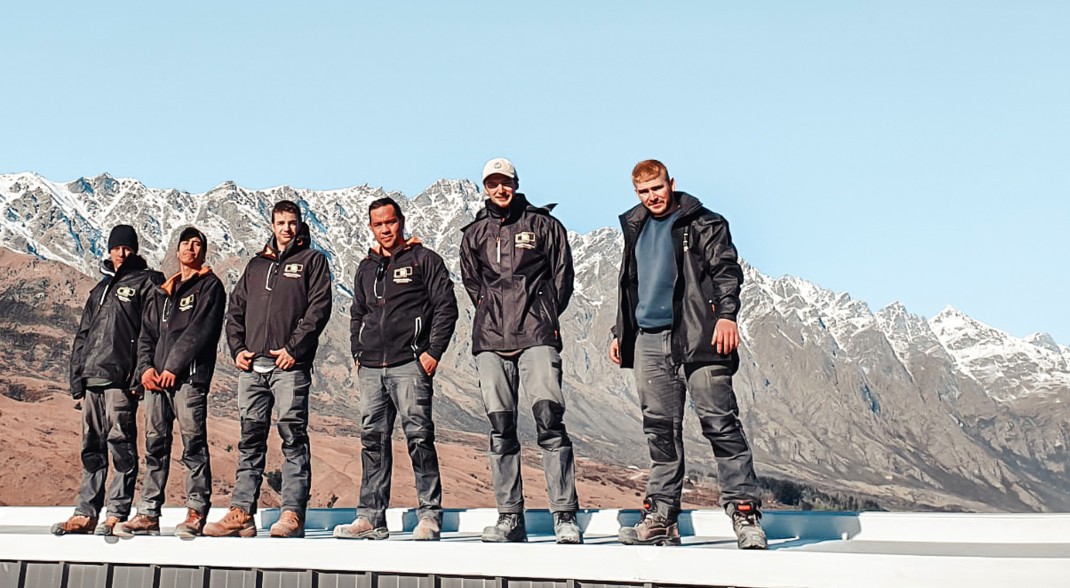 Karlo Aggerholm
Karlo's secret ingredient is his passion for building. When you genuinely enjoy your craft, it makes you strive for the top and more accepting of challenges because you just can't pull yourself away until you've reached the high standards you hold yourself to.
He's not shy in admitting that Agger Homes hasn't come without it's pressures. However, Karlo attributes his resilience to the wiring he received, witnessing from a very early age, his family owning and running successful businesses.
Build with us
Enjoy the security of big experience but a personalised service with a team dedicated to achieving a fantastic result on your project.
We are genuine Licensed Building Practitioners as well as working under the New Zealand Master Builders Guarantee.
Agger Homes also understand flexibility. Perhaps you would like a hands-off full turn key package or labour only arrangement.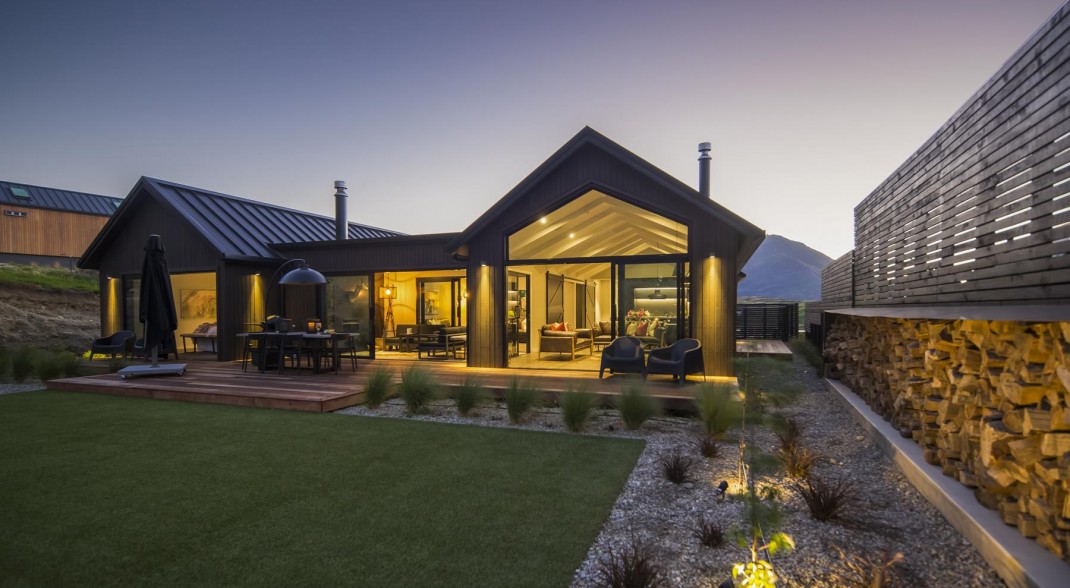 Luxury Holiday Home
This exceptional dual-purpose show-stopping home was created for our out-of-town owner to enjoy as both a holiday home and as an additional source of income…