About
Agger Home Builders in Queenstown
Our vision is a Wakatipu with warmer, healthier, architecturally designed homes for current and future generations to enjoy.
Agger home and commercial builders is committed to bringing the latest building techniques to the Queenstown region to create environmentally sustainable and energy efficient homes at competitive prices. Our strong network of local professionals, including talented Queenstown architecture firms create beautiful outcomes for proud homeowners.
And, we get a kick out of handing over the keys in impressive time frames without compromising on excellent craftsmanship.
Small but strong
Agger Homes is a locally owned and operated construction company, formed officially in 2009.
We are small in size, but strong in experience. Clients enjoy the strength of our combined knowledge and capabilities across the many aspects of the building and trades industry. Our 360 view and depth of knowledge across the board is a welcome point of difference.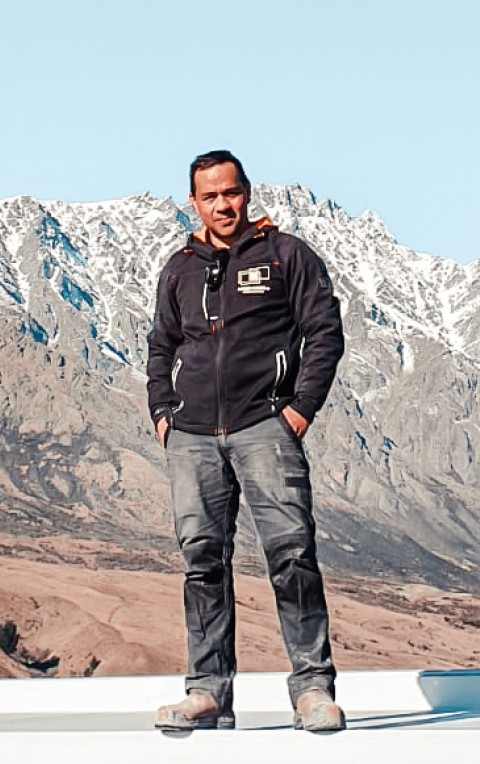 Karlo Aggerholm
Owner & Builder
Karlo Aggers lengthy construction career dates back as far as 2001. Working in the United Kingdom on exciting luxury residential builds, creating home cinemas, swimming pools and lifts were the norm among homeowners.
As well as strong residential experience, Karlo set himself up to be equally as skilled in commercial projects by working on various commercial sites throughout London.
This balance in expertise has set him up to create not only beautiful homes in the Wakatipu, but be involved with 4 of Queenstown's iconic commercial builds - ifly, Remarkables Skifield base building, Pak N Save and Mitre 10 mega.
From a very young age, he worked in his families restaurant and take away businesses. It's this groundwork that he attributes his exceptional work ethic and ability to work under pressure to.
Born and raised in Central Otago, Karlo returned to his home soil and established Agger Homes in early 2009.
He's also had the privilege of facilitating 5 talented individuals through their apprenticeships, forming a truly exceptional team.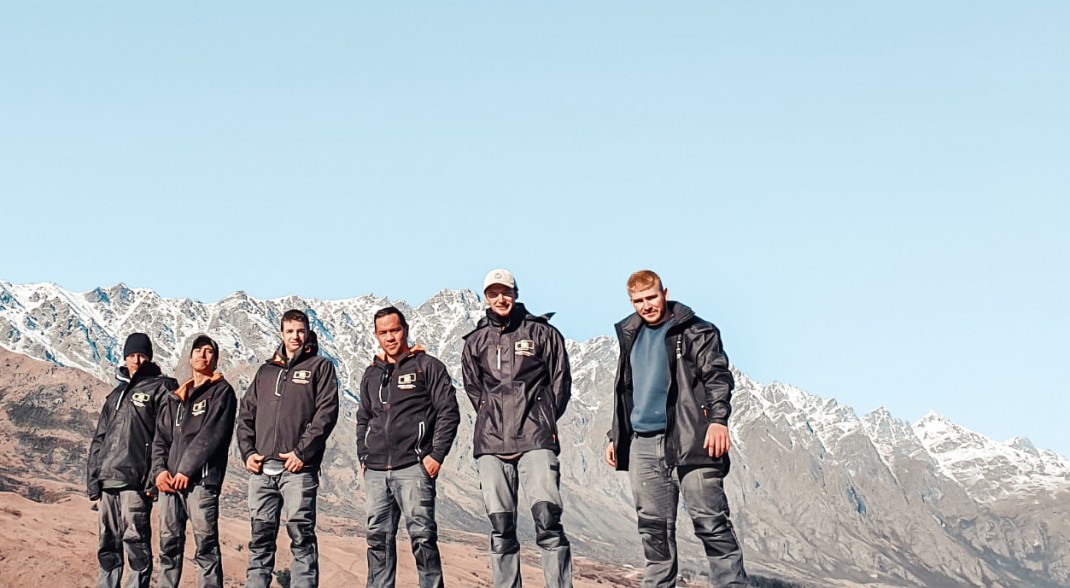 How can we help?
What are you planning on building? Contact us by email or on +64 21 889 495 and lets have a chat.